Our mission is to provide all our clients with solutions and services required to operate on an efficient and effective information highway. Why? This allows our clients to concentrate on what they do the very best… operating and managing their business.
Certified.
We only employee highly certified professionals to help you achieve your telecommunications design objectives. We also maintain our high levels of knowledge through an organized program of continuing education.
Experienced.
With over 40 years combined experience, we have extensive knowledge in almost all areas concerning this industry. No job is too large or too small. Whether you have a single cable connection or have several thousand connections, we will provide the very best of service.
On Demand.
We are always available when you need us. You can count on Premier 24/7 to stand behind our work. 
VOICE & DATA
what we offer
Multi-Location Rollouts
Premier has the ability to install complete systems that are flexible and expandable for companies in multiple locations across the country. This provides for a more consistent and efficient installation which saves money, allowing your business to produce revenue faster.
Cabling Installation
Data Voice Video
Fiber Optic Cable
Premier Fire & Security will always install your cabling to meet or exceed industry standards. From copper to fiber optic cable, we select the right products for your needs. Then, we go a step further, certifying and testing our installation with the latest technology available.
Project Management and Design
The better the design, the products, and the installation, the higher the return on investment. Because we understand this at Premier Fire & Security, we insure we have a full time RCDD (Registered Communications Distribution Designer) on staff at all times. This means we will deliver an industry standard specification that is tested and guaranteed to work.
IP Surveillance
We also provide complete Internet Protocol surveillance systems. We will lay out and install IP video cameras, storage servers, and monitors to provide your company a complete video surveillance system.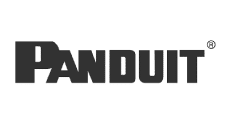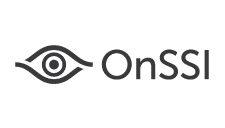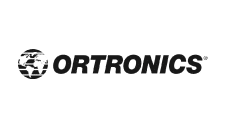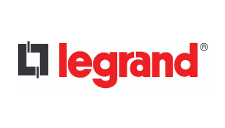 INDUSTRIES SERVED
VOICE DATA